41
He told me about high-end machines for doing this: "DCS, MSB, Meitner, Lynx". But obviously nothing related to mp3.

Some "hi-end" DACs may not use proper interpolation and can result in audible difference with different sample rates.

Here is an example:
https://www.stereophile.com/content/meitner-ma3-integrated-da-processor-measurements
Meitner, Fig.2


You can see the Meitner DAC above does different things with white noise vs tone input. The tone input is properly bandlimited while the white noise is not. Typical DACs usually look like this:
https://www.stereophile.com/content/okto-dac8-stereo-da-processor-measurements
Okto, Fig.6, AFRLP filter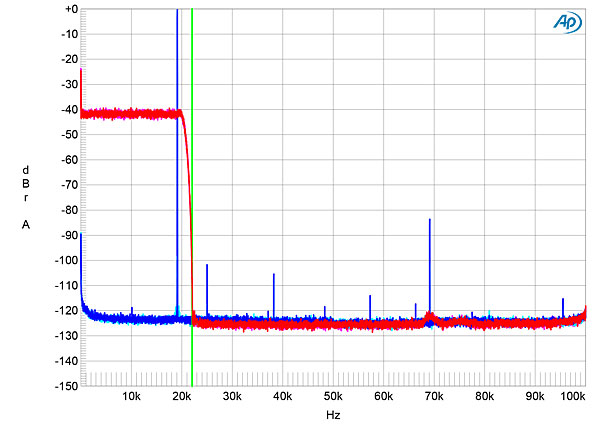 Subsequently, when this Meitner DAC sees two tones in the input, the measurement result is no longer properly bandlimited:
Meitner, Fig.12



Yet the Okto always bandlimit the input, as long as the same filter is being used (AFRLP, which I suppose stands for Apodizing Fast Roll-off Linear Phase, one of the built-in filters from ESS chips)
Okto, Fig.17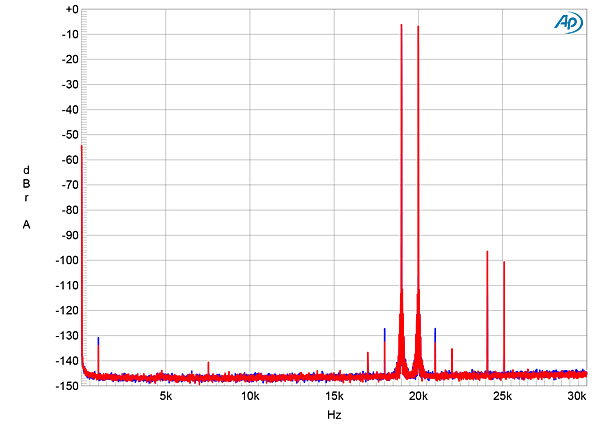 All the tests above were using 44.1k input, and I don't know what the Meitner would do when using 176.4k input.